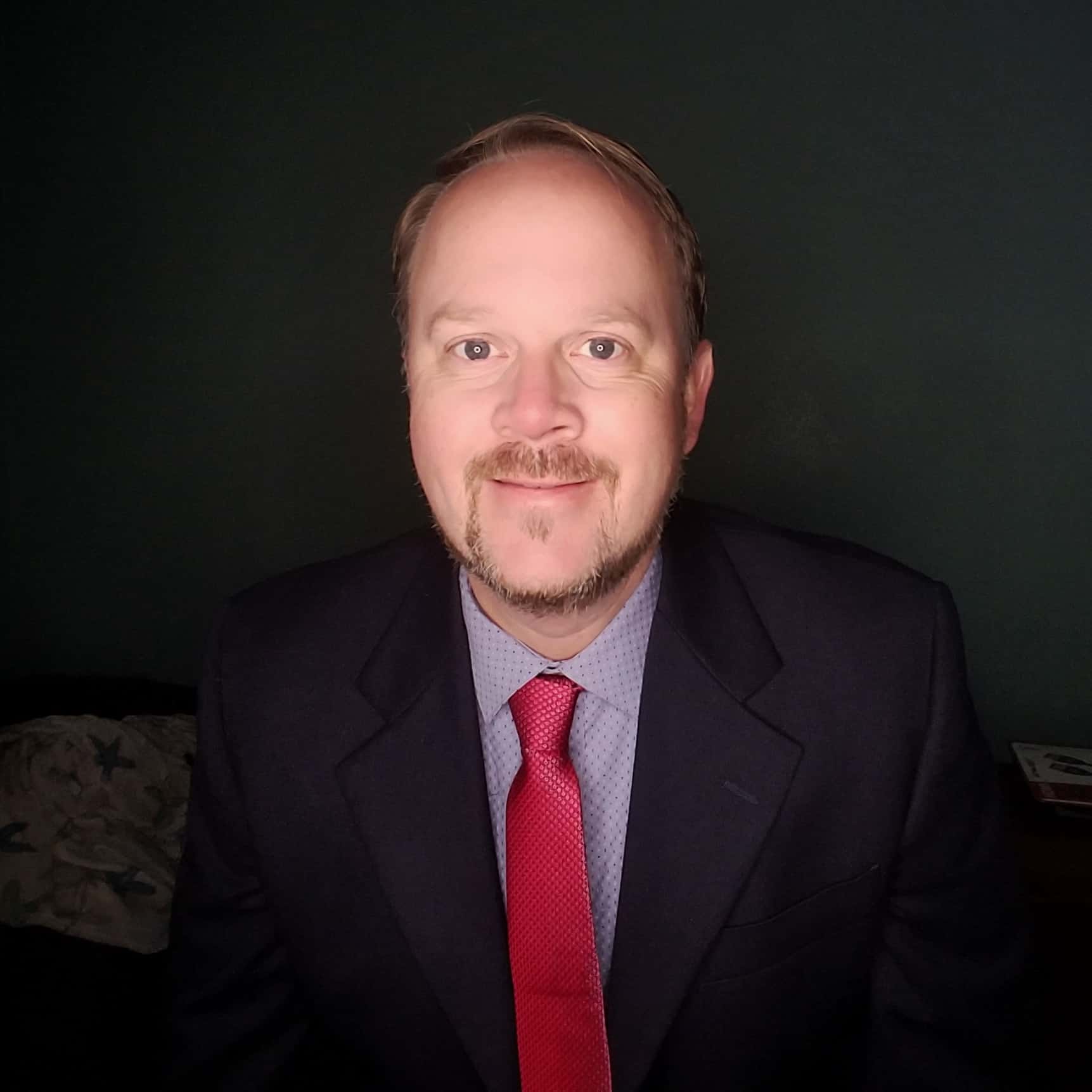 Professional Overview
I am a digital strategy leader with a proven ability to get things done and the long-term vision to inspire and grow productive teams. Builder of bridges, agile communicator, passionate technophile and aspiring marketing & technology thought leader, I span the gap between technology and marketing – a place where so many organizations struggle to realize success. I personally thrive on challenges that focus on areas of digital product design, technology and customer experience architecture.
In me, you'll find a unique mix of technical skill and business background, coming from diverse leadership roles spanning information technology, customer experience and marketing. I "speak" developer, but I also understand the environments and circumstances in which c-level executives operate. If you're looking for a leader to bridge the gap between the customer, IT and the business, then let's chat!
Senior Director, Digital Strategy
Orlando Health, Orlando, FL – October 2020 to current
Senior leadership role in a $9.2B healthcare system. As Senior Director, I am the subject matter expert & leader for the teams that own or consult on all aspects of Orlando Health's customer and patient-facing digital portfolio including, but not limited to the following:
Marketing Automation, Personalization, A/B & Multivariate Testing, Segmentation & Journeys
CRM (Salesforce, Marketing Cloud, DMP, All Integrations
Website CMS (Sitecore), Hosting Infrastructure, Security & Disaster Recovery (DR)
Mobile Applications Product Management
Social Media Platforms (Organic & Paid)
SEO & Local Data Management
Search Engine Marketing (SEM)
Marketing Analytics, Business Intelligence (BI), Dashboarding & Decision Support (Google Data Cloud, Google BigQuery, Google Looker Studio)
Digital Regulatory Compliance (WCAG 2.x)
Content Marketing / Inbound Marketing
Conversion Rate Optimization (CRO)
Email Marketing (SFMC)
Director / Senior Director, Digital Strategy Key Accomplishments
Achieved 10x+ Marketing ROI four consecutive years.
25% Lower Cost Per Acquisition (CPA) than National Healthcare Industry Average
75% YoY Customer Lead Growth
Established First BI Dashboards for Senior Leadership
Implemented Health System's First Digital Marketing Personalization & Segmentation
Guided Organization's Digital Strategy Through Major M&A
Implemented 3x Website Re-design Phases
Implemented Award-Winning AI Chat
Website Hosting, Hardening & DR Planning
Achieved Website ADA Compliance (WCAG 2.2)
Record-Setting Organization Contribution (Profit) Margin
Record-Setting Market Share Gains
Record-Setting Patient Satisfaction Scores
Record-Setting Team Member Engagement Scores
Director, Digital Strategy
Orlando Health, Orlando, FL – November 2017 to October 2020
Newly-created leadership role with responsibilities including paid digital media, social media, marketing technology (MarTech), web, CRM, digital analytics & BI reporting.
Manager, Digital Media
Orlando Health, Orlando, FL – February 2014 to November 2017
Mid-level leadership role managing a team responsible for strategic and tactical ownership of Website CMS (Sitecore) and Salesforce.
Manager, Digital Media Key Accomplishments
12-Month Website Re-platform & Redesign
30% SEO Organic Traffic Growth YoY
Implemented Health System's First Online Scheduling
Implemented Health System's First Physician Star Ratings
Implemented Health System's First Inbound Marketing Programs & Blog
Oversaw the launch of four dozen digital marketing campaigns that drove millions of dollars in direct revenue.
Led a sprint development team that deployed 17 agile features releases in 18 months using Agile / Scrum methodologies.
Achieved Website ADA Compliance (WCAG 2.0)
Business Analyst / Agile Product Owner
Lightmaker, Orlando, FL – April 2012 to February 2014
Served as the primary, client-facing digital expert on all assigned digital agency accounts with clients including Lexus, Association of Tennis Professionals (ATP), Farmer's Insurance, Cars.com and other top-tier organizations.
Lightmaker Product Owner Key Accomplishments
Co-Founder
Alphatree Marketing, Orlando, FL – October 2010 to June 2012
Co-founded Digital Marketing Agency growing annual revenues to 6-figures while working corporate full-time role in Information Technology at SunGard (Ellucian).
Application Administrator & Software Analyst / DBA
SunGard Higher Education, Maitland, FL – March 2011 to April 2012
Corporate IT role providing technical platform & business process ownership of CA Clarity project management platform, MS Project 2007 & IBM FocalPoint enterprise systems. Role was reassigned due to IT organizational restructure.
Roles That Got Me Where I am Today
Digital Product Analyst & Software Quality Lead
SunGard Higher Education, Maitland, FL – August 2006 to February 2011
Software development supervisory role responsible for feature definition, planning, scripting, testing & defect tracking for a team of seven (7) developers of a custom C# . NET application using agile methodologies. Role was a reassignment due to IT restructure.
Manager, Desktop & Technical Services
SunGard Higher Education, Maitland, FL – March 2004 to August 2006
Managed internal help desk support team of three (3) IT professionals providing break-fix desktop troubleshooting. Managed $2M annual department-budgeted technology procurement as well as hardware, software & peripherials support.
Software Quality Assurance Engineer
Hyperion / Oracle Orlando, FL – May 2000 to December 2003
J2EE software quality role for client-facing requirements gathering & integration of the Hyperion Analyzer product into a suite of BI and data intelligence applications.
Manager & Trainer, Software Technical Support Call Center
SIMSOL Software Orlando, FL – April 1997 to May 2000
Built and supervised technical support department consisting of eight (8) technical support reps in a call center environment. Created and maintained technical support documentation for all products produced by the company, lowering support call volume by 10% YoY.
Other Noteworthy Projects, Roles & Experience
Just a few more things I'm proud to have done:
Volunteer (pro-bono photography), Orlando Health Foundation
Creator & Editor of various personal, parenting, photography & travel blogs
Published author, Memoirs of a Dating Dad
Microsoft SharePoint Certified Administrator (2007)
Former Contributor, Skyword.com Blog in Digital Transformation
Avid Travel Blogger, Digital Photographer & Videographer
Education & Certifications
University of Central Florida
B.A. in Political Science, Minor in Business Administration
Google Analytics (GAIQ)
Google, Inc.