Now Available:
Luminar AI
Powerful. Simple. Affordable. Skylum Luminar is my go-to photo editing software.
Be sure to use discount code DADTOGRAPHY for $10 off!
Teenagers can be a tough crowd to please, especially when it comes to family travel. I don't know about your family, but when we travel I see a lot of eye-rolling and  long, dramatic sighs. While it may seem like it's impossible to come up with family trip ideas for teens, it can be done. The key is to balance fun and budget and create unique experiences that may even get you a good "OMG". I put together this list of our top 5 trip ideas for families with teens below. You can't please everyone, but we think these family travel options will put smiles on even the most "emo" teens.
Grab a ballgame together and stay in the city.
Our first trip idea with teenagers in mind is to grab a ballgame together and then make it an overnight trip and stay downtown. This trip has the best of both worlds – you get to relax and take in a ballgame and then end your night right in the middle of the action downtown.
For the nay-sayers – yes, baseball isn't for everyone. But you can't beat most live sporting events. And baseball is fairly reasonably priced compared to other sports.
Combined the relatively affordable price point with the opportunity to enjoy some peanuts and a hotdog with your teen and you're in business, dad!
These teams offer a great "city game" experience:
Here are just a few of the teams that would make for a great "city" ballgame experience. I would know because I've stayed in each of these cities and gone to a ballgame within walking distance of where I was staying. These teams all have a great downtown stadium atmosphere with hotels just a short walk or subway stop away.
For the full list of teams, visit MLB.com.
Chicago Cubs at Wrigley Field
Stadium Address:
1060 West Addison Street
Chicago, IL 60613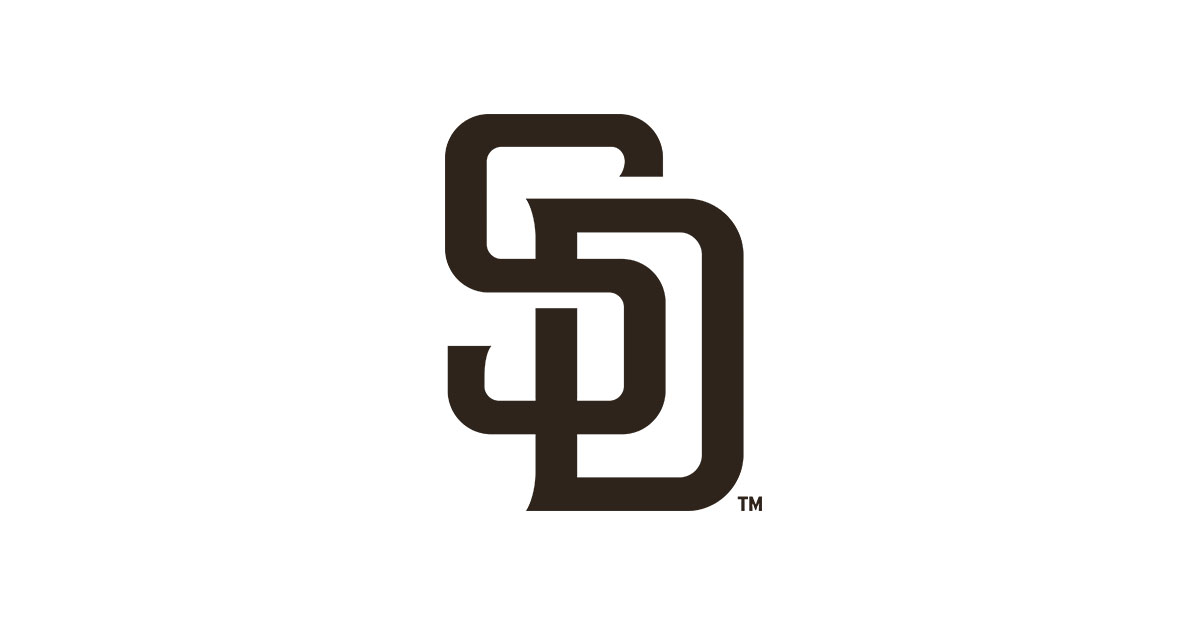 San Diego Padres at Petco Park
Stadium Address:
19 Tony Gwynn Way
San Diego, CA 92101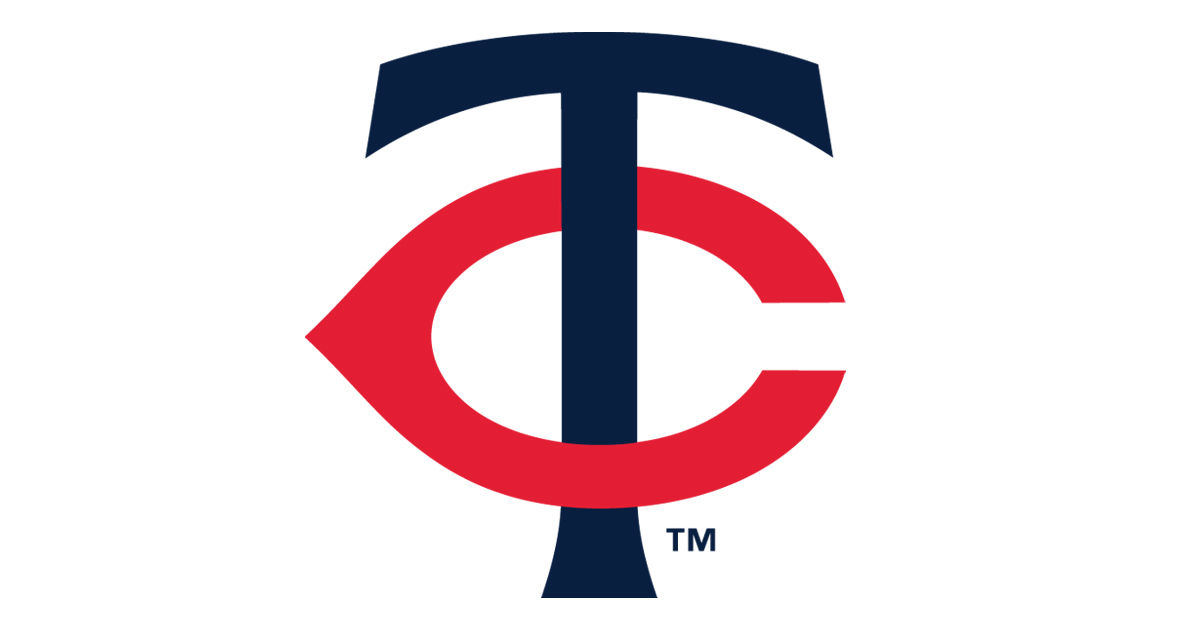 Minnesota Twins at Target Field
Stadium Address:
1 Twins Way
Minneapolis, MN 55403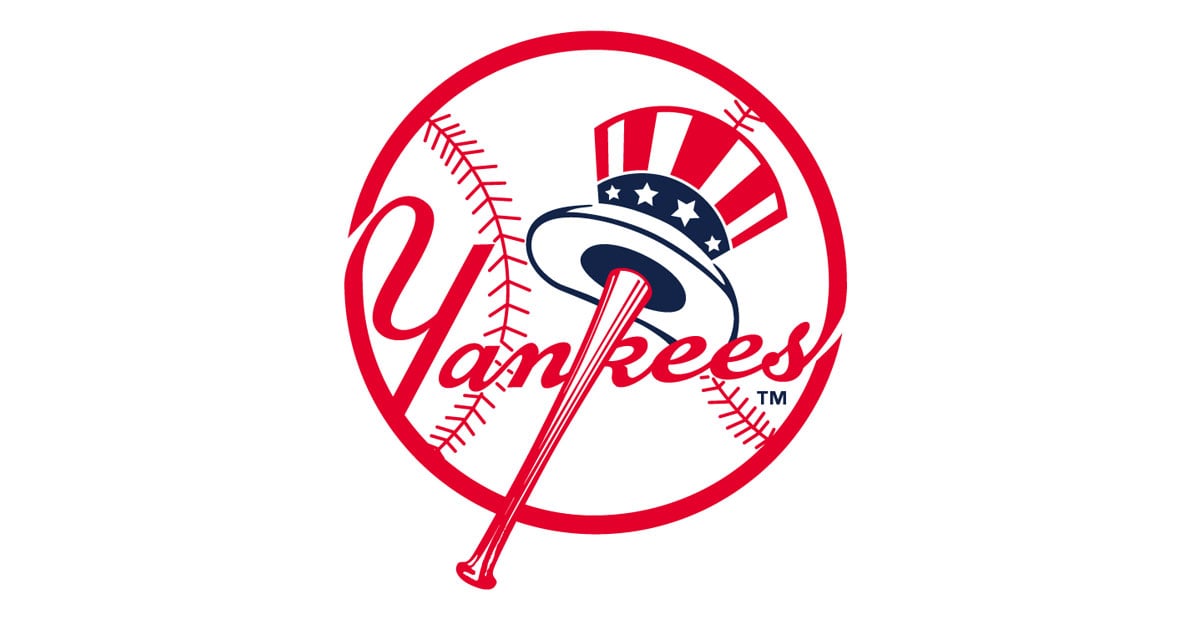 New York Yankees at Yankee Stadium
Stadium Address:
East 161st Street & River Avenue
Bronx, NY 10451
Stay at a Beach-side Hotel
When it comes to teens, you can't go wrong with a beach. When I was that age, I probably wanted to live at the beach. With a little planning, you can have a relaxing beach getaway and not break the bank.
My son and I had a "boys only" road trip earlier this year where we hopped in the car and drove to Ft. Lauderdale, FL. We stayed at a hotel right on the beach. It was great – we could walk across the street any time we wanted for some beach time or just to people watch (my 2nd favorite thing to do on the beach). We were also right in the heart of the city and within walking distance of a number of restaurants and shops.
Road Trip to the Mountains for Snowboarding or Hiking
If the beach isn't your thing, or you're somewhere a little too land-locked (like Iowa) then perhaps a trip to the mountains would be an option for you.
The mountains are a great option for parents because they offer tranquility and relaxation. They're a great option for teens because they can be a pretty dramatic change of scenery from what they're used to.
The mountains are a great option for the whole family because of the activity they can provide. From skiing and snowboarding in the winter to hiking, mountain biking and camping in the warmer months – the mountains offer something for everyone.
Visit Washington, D.C. for some monument sightseeing
One of my favorite family trips to-date has been our trip to Washington, D.C. We flew for our trip, but DC also makes for a great road trip from the eastern part of the country. It's important, more so now than ever, for our kids to know how great the country is that they live in. One of the ways to show them just how great is to visit Washington, D.C. and
tour the monuments and parks
. DC is great because you can see so much in such a relatively small area. For our trip, we used the "Metro" for getting around the city. We took the metro from the airport to our hotel (in Georgetown). Then, we'd hop on the metro by our hotel and head into the city each day. We even took the metro all the way to
Arlington National Cemetery
. The bottom line is that DC is very easy to navigate and offers a lot of sight-seeing options for adults and kids of all ages.
Daaaaad, what are we gonna do this weekend?
Surprise them with a last-minute (discounted) Cruise
A family cruise may seem like it should be a huge expense and a big deal to plan, but it's really not. My family and I live in Florida, and we perhaps have an advantage when it comes to cruises with four major ports within a 4 hour drive or less.
Cruises depart from multiple ports throughout the country – from New York City to Los Angeles and with last-minute cruise deals often hovering below $200 per person, it can be pretty convenient to book a last-minute cruise and surprise your teenager with a "real" vacation.
Can you imagine the reaction you'd get from your kids when they ask, "Daaaaad, what are we gonna do this weekend?" and you respond with, "We're going to the Caribbean!"?